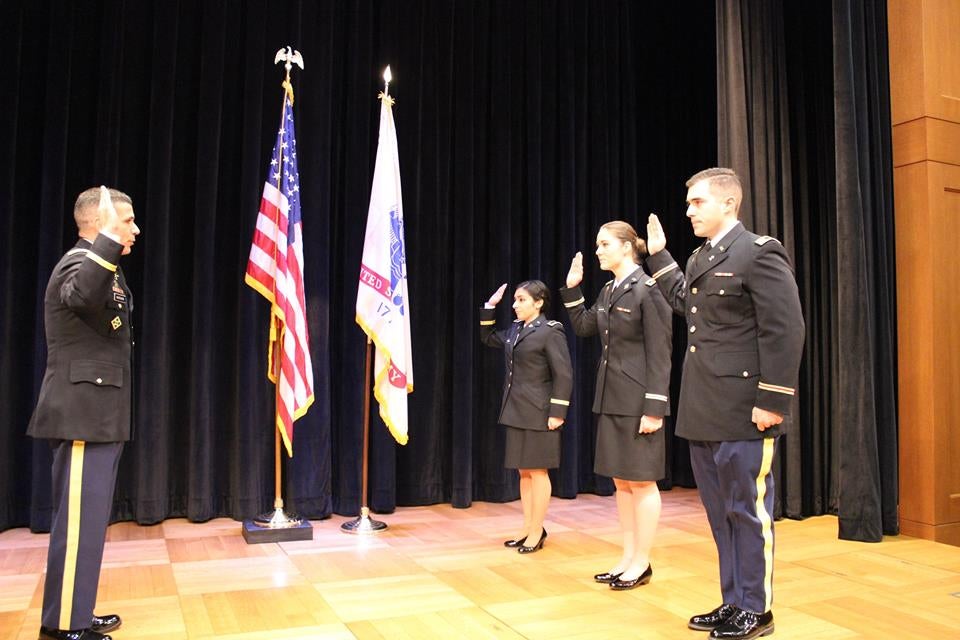 Unique to UIC Army ROTC is the Illinois State Tuition Waiver (ISTW). The ISTW is an Illinois state initiative that waives tuition for students who are state residents and enrolled in Army ROTC. UIC Cadre award the ISTW each year based on an order of merit list, which considers amongst other matters, student GPA, Army Physical Fitness Test score, and ACT score.
Related, UIC cadre hold a competition-based event twice during the academic year where High School Seniors, as well as current UIC college students, compete for the waiver. If you are interested in competing for the ISTW, contact the Recruiting Operations Officer at joeminor@uic.edu.
To be eligible you must have received a 19 or higher on the ACT Exam, have a 2.5 or higher GPA, be an Illinois state resident, pass a Physical Fitness Test (1 mile run, 1 minute of push-ups, 1 minute of sit ups), and possess good moral character.
The Four-Year High School Scholarship is for high school students planning on attending a four-year college program. Contact your high school academic advisor or campus Military Science department for more information or visit goarmy.com/rotc. Students must be a U.S. citizen, be between the ages of 17 and 26, have a high school GPA of at least 2.50, have a high school diploma or equivalent, Score a minimum of 1000 on the SAT (math/verbal) or 19 on the ACT (excluding the required writing test scores), Meet physical standards, and agree to accept a commission and serve in the Army on Active Duty or in a Reserve Component (Army Reserve or Army National Guard)
Your Commitment: An eight-year service commitment with the Army. At a minimum, you must serve full time in the Army for four years and four years with the Individual Ready Reserve (IRR). Selected Cadets may choose to serve part time in the Army Reserve or Army National Guard while pursuing a civilian career.
Click here for more information on the NATIONAL High School Scholarship Process.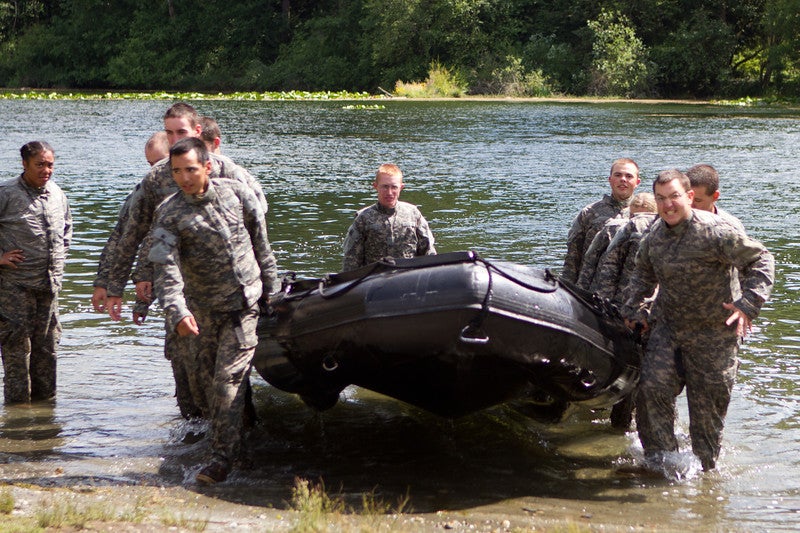 Whether you are a college-bound high school student or already attending a college or university, Army ROTC has scholarships available. Scholarships are awarded based on a student's merit and leadership potential, not financial need.
Army ROTC scholarships consist of:
* Two-, Three-, and Four-year scholarship options based on the time remaining to complete your degree
* Full-tuition scholarships
* The option for room and board in lieu of tuition, if you should qualify
* Additional allowances for books and fees ($1200)
Living Expenses: Army ROTC also provides monthly living allowances (stipends) for each school year. Effective Fall 2018, contracted students receive $425 monthly.